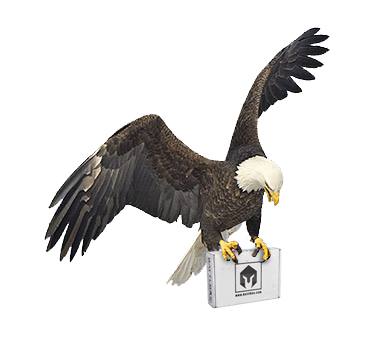 "It really gives me the sense that a bald eagle dropped this on my doorstep."
TRY NOT TO

WET YOUR BRITCHES!



Just a few of the products from recent missions - THERE IS A SH*T TON MORE
We can't show you this because Facebook and Google will get mad
Lord & Field Wool Blanket
Pure Pollination heirloom vegetable seed variety pack
Spot tracker gen 4 satellite gps messenger
BattlBox spartan/ 32 2-day pack (coyote tan)
kong kase - empire case with pluck 'em up foam
warthog v-sharp classic ii sharpener
southern survival glow-in-the-dark reflective 550 paracord
lord & field bushcraft grill set with waxed canvas carrying case
resqme vehicle escape tool
Next Giveaway Coming Soon!

Shipping window is the 4th-9th of each month. You'll typically receive yours by the 15th.

Choose from 4 subscription levels: Basic, Pro, Pro Plus, and Advanced. How committed are you to your mission?

A new mission each month means you're ready for anything.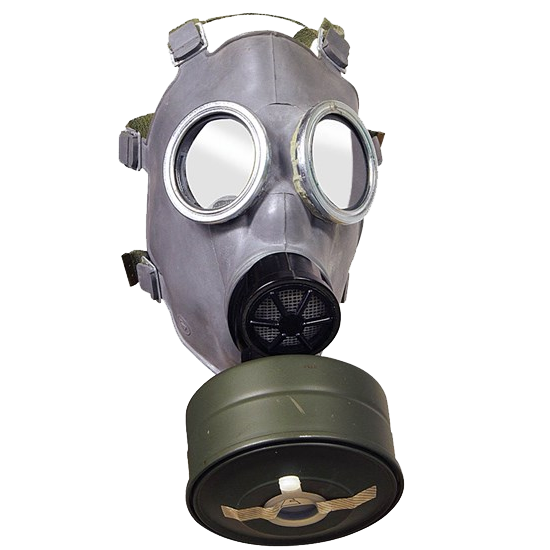 READY TO ACCEPT

YOUR NEXT MISSION?